If Tomorrow Comes: 55 fiction.
02:56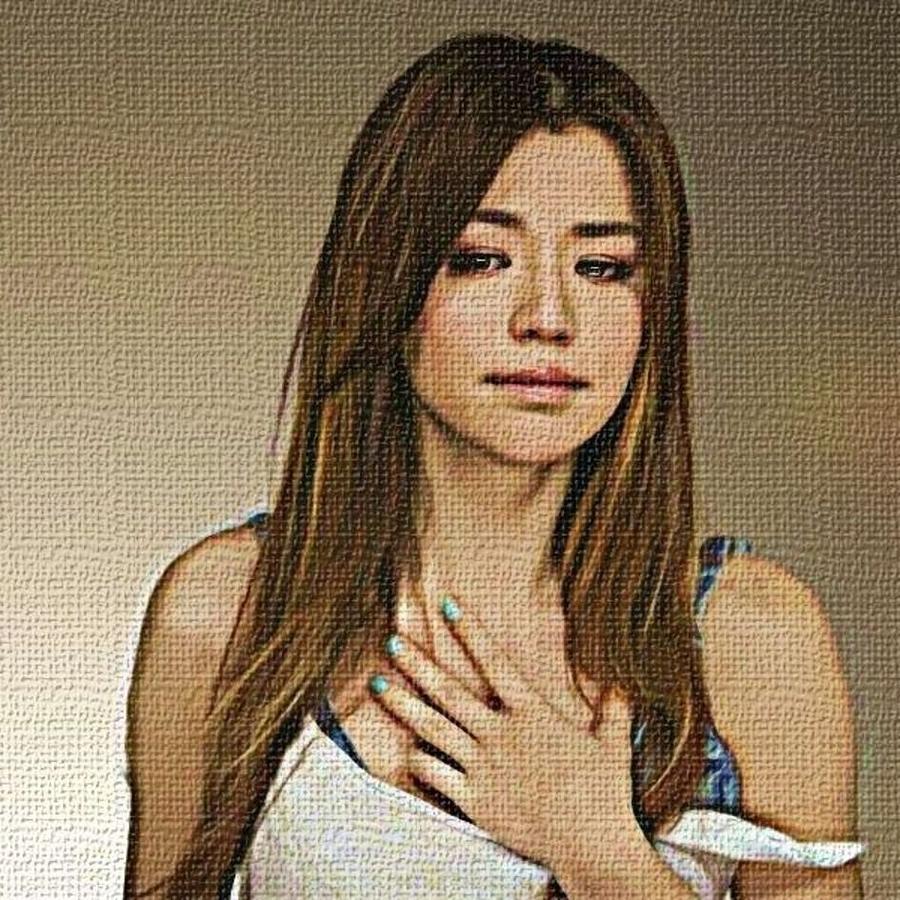 via
Sarah started opening the post she had received from her husband eagerly.
She stared at its contents, hatred rising in her blood....................
.
It contained Divorce papers and a photograph of her husband and a woman standing next to him_smiling....!
.
.
.
She glanced at her sleeping daughter and large tears started pooling out of her eyes.