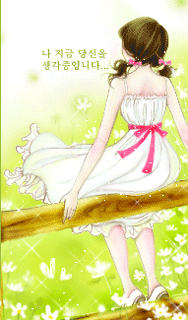 via
Ab koi khwaab nahi ..
Wo to le gaye tum saath..
Ab karta hai bas wo sajda..
Hamesha rahe tum par Khuda ka haath..
'Jis Khuda ne milaaya tha hume
Gar bataya hota usne kabhi..
Milakar kardega alag be wajah..
To shayad milta na kabhi..
De saza ya badduaye..
Haq hei tera ye magar,
Ye na kehna bewafa hoon..
Ruswa na karna,mohabbat ko......is kadar..'......!!!
-By guest editor MySay
This shayari was written by My Say in one of the comments of my posts, and I thought it should be published:)
If you have some wonderful shayaris too(written by you) you can pen them down in the comments below n if I really like them......I'll publish them as a post with your name:)
Any how! Tell me what you think of the above shayari!!!