Books Which Moved Me
08:50
To start with, when it comes to reading, I am very choosy. I think that is the reason I stopped doing book reviews on my blog, but at the same time started checking out reviews of books by other bloggers to discover and lay my hands only on the best there is. I know,
Irony
!
Here's my list of the
ten
five books which moved me: [Will update the list with more five sometime later!]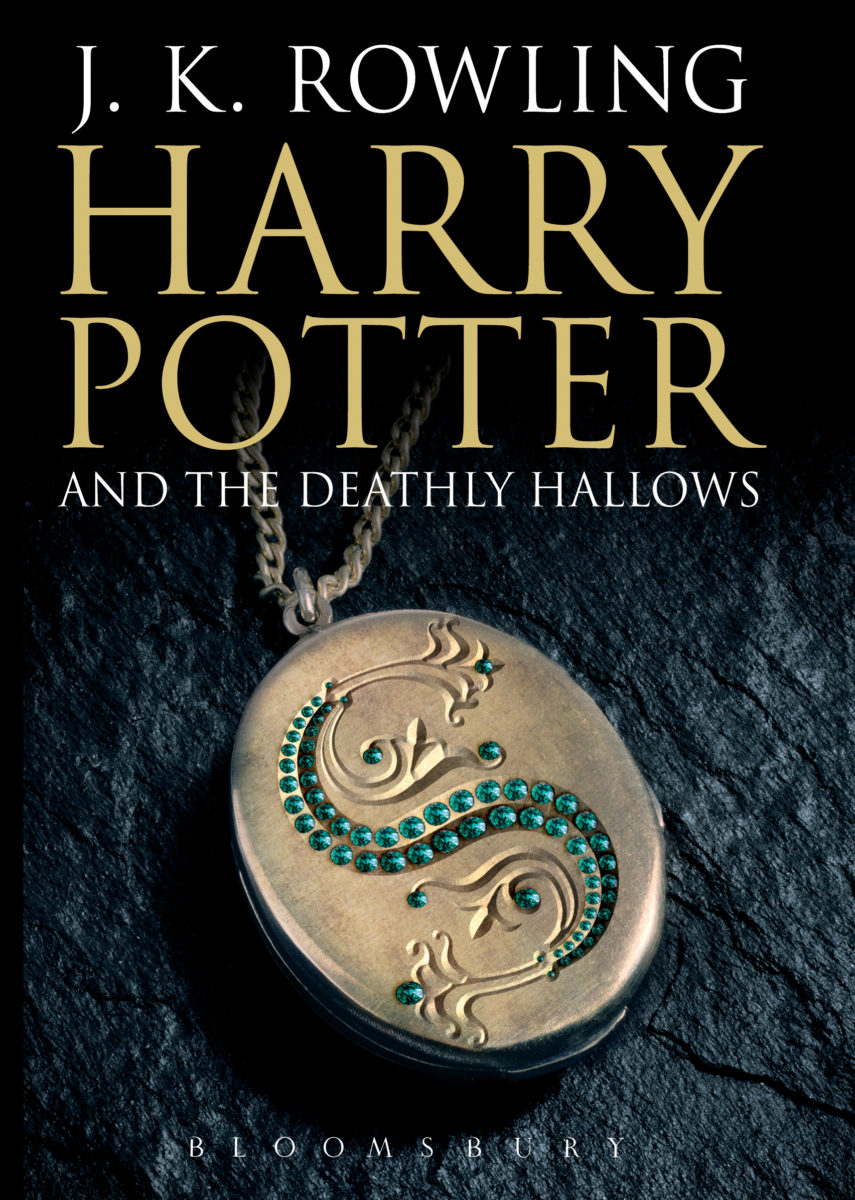 1. The ENTIRE Harry Potter series:
Magical! That's how I would describe them. The amazing superficial world into which Rowling transforms you and the lessons you learn from these books leave sweet scars which move your whole being. I don't know whether it was the insight into a magical world, Hogwarts or the friendship of the three lovely wizards, whatever it was, this series totally moved me to such an extent that I have come to believe magic exists. If not in real than deep down.... in ones heart.
2.If Tomorrow Comes:
A marvel of a book. The one that got me head over heels with Sidney Sheldon's writing and intrigued me to read all his works! Something of the main protagonist of the book, Tracy Whitney, just clings to your soul. The fact that makes it one of my favourite books by Sidney is that it has an overwhelming, happy ending.... which is rare with Sidney Sheldon!
3.The Alchemist:
This book has its own colours and shine. It makes you believe in destiny...luck....fate. It gives you a pull....loads of confidence and an ending which leaves you mesmerized.
4.Rage Of Angels:
The author miraculously narrates the story of a beautiful young lawyer, Jennifer Parker and takes you through the ups and downs and darkness and cheers of her life and gets you so engrossed that before you realize it, you are laughing with her, crying with her, living her shocking, thrilling life...being her! I would rate this novel as the MOST poignant and MOVING one. If you are a hard soul who had never shed even a single tear even in the worst of times, this book will make sure that you break that record. I was visibly howling....literally weeping when I had finished this book like it was not happening with Jeniffer but it was happening with me...my own life. I had to keep reminding myself, wiping off those tears that it was only a book afterall... An absolute thriller! The lesson I learnt from it was 'Life is not all roses' and 'Its not always a happily ever after!'
5.The Stars Shine Down:
You have it in you woman! Go win the whole world, the skies and the stars.
.. Another amazing thriller by Sidney Sheldon which gave me an overload of self confidence and the will to
try, try, try
. To believe in myself. To diminish the fact that "somethings in life can only be done by men" No! That was wrong... and Lara had proved it!