Travelling with little souls
08:22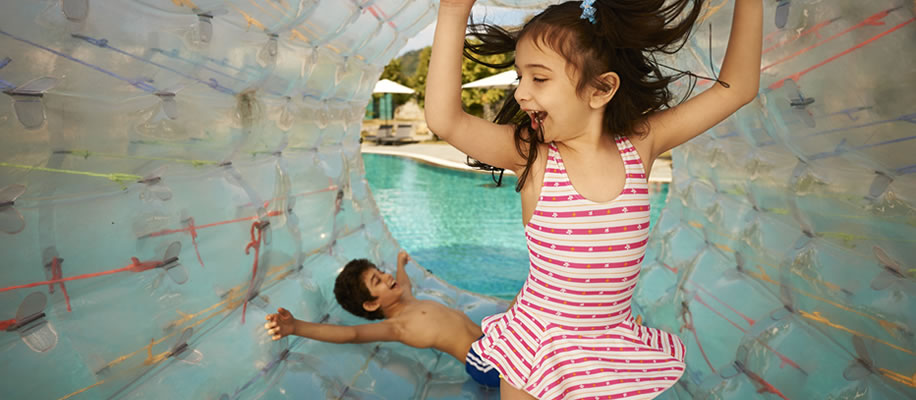 Children... they are like magic. When these little souls are born, a whole new era of happiness is born with them.
Travelling in itself has a beautiful essence about it and when it is with the whole family, it joy is simply ten times bigger!
When I was a kid, I remember how excited I would get at even a small mention of a vacation. I would start pestering and reminding my parents weeks before the planned vacation. Having been a part of that joy filled experience for my parents myself, I can easily say that travelling with children is simply fun.
It does have its limitations where adults have to be extra careful but then the risks are completely worth it!
I have a nephew who is two years old now. When he was born, it was a whole new experience for the entire family. My first outing with him happened when he was a nine month old toddler.
We were travelling to lucknow, our home town to attend two family weddings. The best part was we were travelling by train and a beautiful vacation was planned ahead.
My nephew had just started walking then. His enthusiasm limits were something we could never beat. The boy is a total attention seeker so you might have guessed what was in store.
The journey started with us boarding the Shatabdi Express at Yeshwantpur. Four of my cousin sisters close to the age of 8-10 were also travelling with us, so it was kid-over-dozed-kinda journey!
My nephew was so excited at the sight of the trains and the whole new atmosphere of the railway station. His broad smiles and laughter reflected on the other adults and all in all, it was a beautiful start to a journey.
Then came the train where we had to spend two and a half days. Yes.
For all the kids *including me* it was a 'window fight' time. :D All of us wanted the window seats! The entire journey was amazing thanks to the never ending games, laughter and magic the kids added to it.
The food. This is one thing which interests kids the most and it was no different in our case. All my cousins were excited and eager to try out the amazing dishes at every station.
The train journey ended two and a half days later and the fun had just started. From the magnificent Lucknow station, we checked in a hotel where we had a great time playing ghosts with the kids :D Then the entire Lucknow was ours to explore.
The balloons.. the chips.. the cokes... the toys.. the joys .. all were endless!
The kids simply added magic to our vacation and made it a memorable moment for all of us!
The truth is children are our happiness. Their health and happiness makes us happy and when they are ill, the whole family is affected by it. That's the reason why vacations with children could be so much fun.
Their curiosity, enthusiasm and the air of happiness around them is simply contagious! :D
If you want to know more about how kids can add magic to your vacations, check out this link>>
http://membership.clubmahindra.com/TeddyTravelogues/index.html
Happy Travelling,
~Bushra
[Pic Courtesy]