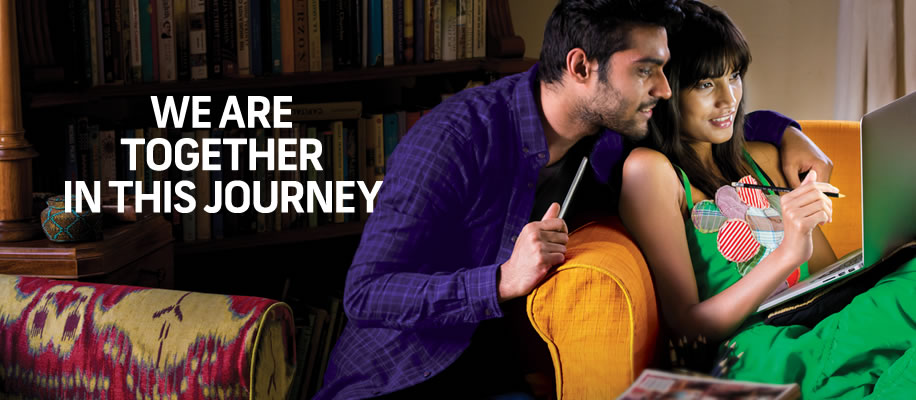 Everyone has his/her share of problems, in fact that is what proves that we are human. The journey of life can never be crossed without shedding a few tears.
However, what one should aim at being is an optimist. Life becomes so much more beautiful and simple when you are an optimist.
I have been buoyant and full-of-life kind of person since my childhood. That is what has brought me where I am today. If I had cringed on every little unfairness fate showed me, I would have never gathered the courage to move on and live my life to the fullest.
There have been times when life gave me so many lemons that it was hard to look up and move on. It was hard to stay optimistic and I felt myself falling in the gallows of pessimism. Thanks to the blessings of the almighty, have a wonderful family who have always helped me out of situations like these.
My two sisters are my world, my inspiration, my source of optimism! The best thing my sisters introduced to me, the one for which I will never be able to thank them enough is blogging!
Writing has been my soul. I have been passionate about right from childhood. Being born in this age where you hardly see a child with a reading habit was difficult but thanks to blogging, I realised that this form of virtual writing was the best!
A few months back, if you might have noticed, I had stopped blogging regularly. The sole inspiration of blogging was lost and I felt aimless without any motivation to blog.
That's when I happened to have a chat with my sisters and from apparel to weddings and what not, the point of conversation became me. My sisters started questioning me about why I had stopped blogging. They said I write well and that I should not stop writing. They gave me a few examples and inspired me to get back on with a bang and get blogging!
Just a few hours of sitting with my family and listening to their opinions on my writing had made me optimistic. I was very inspired by them and promised them that I would get writing asap.
They even gave me some amazing new ideas to blog about and that's how we started on my new article #together !
I was so motivated by their words and affection that the next article which I wrote turned out simply superb and gained a lot of appreciation from everybody.
Loved ones no doubt brighten your day and fill it with optimism! They are that dose of optimism you need when you are low. Remember to stay close to them :)
This post is inspired by the wonderful jist of optimism by
Housing
.