8 annoying things Indians who have best friends from the opposite sex have to put up to.
09:47
Friendship ~ it's one relationship which can survive the test of time and remain unconditional and pure, no matter what. Sadly, Bollywood has for years misleaded us Indians and thanks to the society which surrounds us, having best friends from the opposite sex is unwelcome and raises eyebrows even in this 21st century.
Below are some ridiculous questions and judgements which narrow-minded people pass on best friends who are from the opposite sex. I have included my reactions just below the statements.
1. "Are you sure you two are just friends?"
Are you sure you want to live?
2. "Ek ladka aur ek ladki kabhi dost nahi hosakte"
Stop watching too much of Bollywood shit. STOP it.
3. "You two will make a great couple"
My slap and your cheek. That's what will make a great couple.
4. "Don't lie to yourself. You love her/him."
Okay. Where is my Pizzaaaaa... Enough of this shit!
5. "Best friends make the best life partners. You should think about it."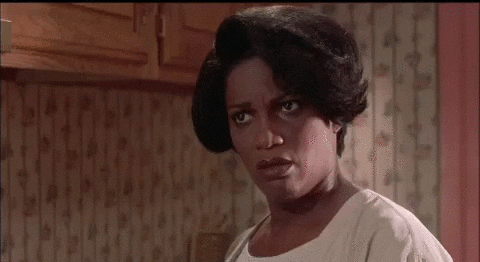 6. "Duniya kya kahegi?"
7. Do your parents know about him?
Do you know I own a gun?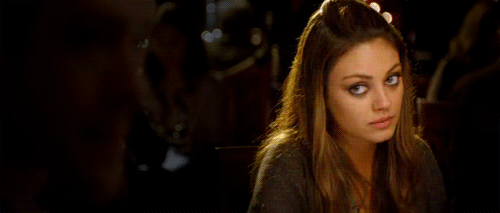 8. "Aww! You two will have cute kids!"
Okay. I am done with you.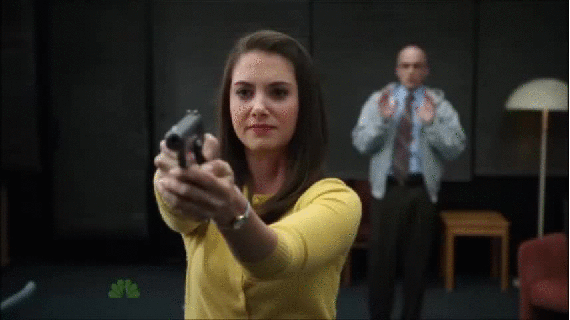 P.S: I totally enjoyed creating this post :D More like these coming up!
Keep smiling,
Love
~Bushra