Bollywood's New Fashion Icon ~ Athiya Shetty
03:59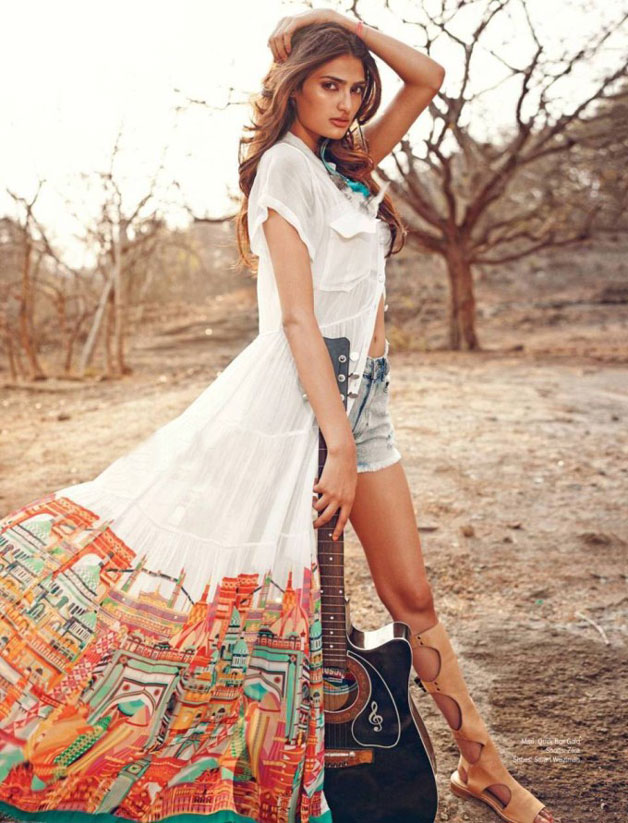 Sonam Kapoor
has ruled the world of fashion for a long time now, without any other actress doing really as good as her but guess what! Recently, the film
'Hero'
starrer and new Bollywood debutante cum celebrity kid, Athiya Shetty has set the fashion world abuzz with her sense of style. With Athiya Shetty in the film industry now, looks like Sonam Kapoor has finally got competition as Athiya has a simply splendid sense of style!
This young woman gained fame in the fashion world faster than any of the other celebrity, faster than ever Sonam Kapoor! She established as the new style icon of the Bollywood world after her magnificent appearances at the launch and promotions events for her film 'Hero'.
I happened to cross this gorgeous lady's
Instagram profile
and was captivated by the amazing sense of style her images portrayed. Every pic she has posted there is worth a thousand likes it's not surprising that she has 384,000+ fan following on Instagram already.
The reason why she is getting more and more famous by every passing day is that she is
just one film old
and she has already set afire the fashion world with her peppy sense of fashion. She has been amazing us by wearing different labels like Manish Malhotra, Neha Taneja, Gauri and Nainika and so much more!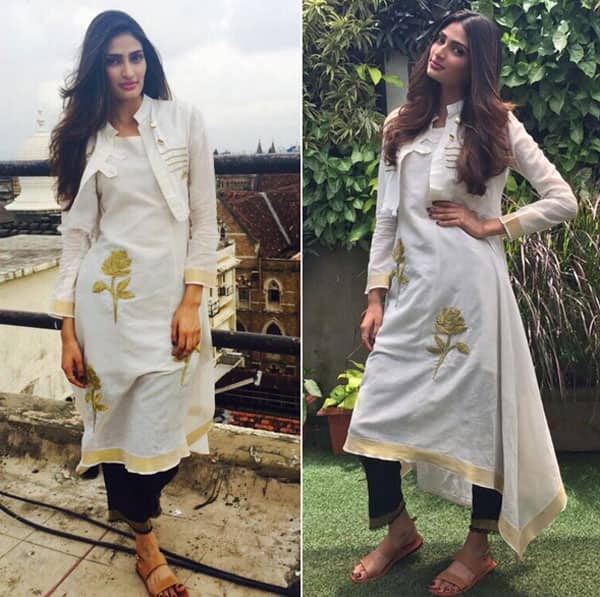 source: www.bollywoodlife.com
She is on her way to being a superstar and her role in the movie 'Hero' was appreciated by many critics.
Athiya has managed to find her way into the A-List of Bollywood in as short span of time and I simply can't get enough of this beauty! Her feminine charm is simply irresistible and her unique features and sleek figure has got all her fans going bonkers over her. She simply sizzles in whatever she wears!
Being the daughter of the Bollywood legend, Sunil Shetty, Athiya was luckier to have been launched across another star kid Sooraj Pancholi by the king of Bollywood, Salman Khan. This gave her a good start to her career and she chose to amaze us all with her peppy fashion sense and has everyone talking about her and getting inspired by her.
She has a charm of her own which none of the other Bollywood actresses have given us yet and she carries herself with so much grace and ease.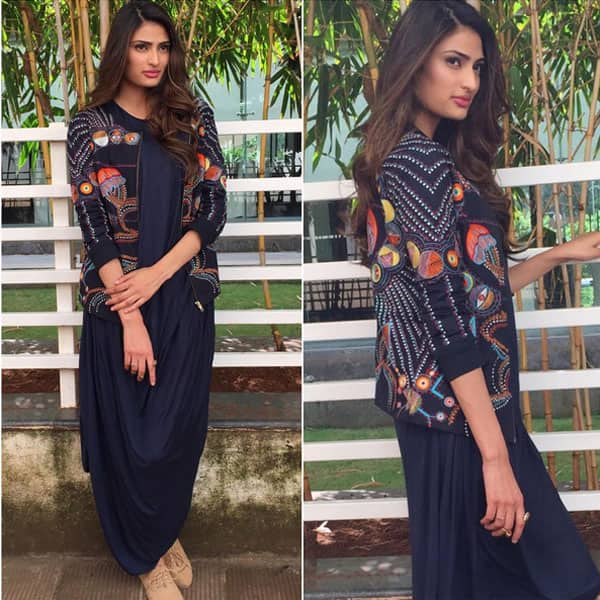 source: www.bollywoodlife.com
The best thing is, she manages to look glam and gorgeous even in a pair of pants and a simple Tee. Her long legs are her power and the reason why she can look gorgeous in almost everything she wears, if it has been styled right. The whole blogosphere is liking her sense in fashion, it is evident from all the steam of articles going on and on about her.
They say there's more quality when there's competition and I for once simply can't wait for the awesomeness our peppy queen of fashion, Sonam Kapoor will shower us with. Both Sonam and Athiya are very big style icons for me and for every fashion enthusiast like me out there!
This blog post is inspired by the blogging marathon hosted on
IndiBlogger
for the launch of the
#Fantastico Zica from Tata Motors
. You can apply for a
test drive of the hatchback Zica
today.