8 Ways To Celebrate Valentine's Day With Your True Soul Mate, Your BFF!
08:10
What happens to people who hate the same people you hate and our enemies with the same people whom you consider an enemy ? Well, they become friends. That's how I found my BFF in my fourth grade :D !
Friends since our both besties ditched us in our 4th grade , isn't it true that the lonely and hurt love company ? And ever since then we have bonded over almost everything ! Shared most of our ups and downs in life and when life kept us apart, we promised to keep in touch.
Further as we grew up into adults , life would keep us busy and we would go weeks without talking. But that had zero impact on the strength of friendship. Later as years passed when we needed each other , she was there for me and I for her. She became the only person whom I texted day and night consistently. We became a package deal! Our Fantastico friendship bond grew stronger with every passing year and she became a part of my family , and I a part of her's. We would sit for hours and plan future vacations and family events.
My BFF became my hero. She would give me the best relationship advice's and I finally realized I had found my true soul mate in her ! She and I became inseparable. As there are just three more days for it to be the Valentine's day I wanted to do something special for my BFF , who is my true soul mate. Why do we always plan to spend the day of Love with our other significant, for a change why not celebrate it with your full of life, fantastico BFF?!
Valentine's Day doesn't mean you have to spend it with your valentine. Isn't Valentine's Day all about spending time with your soulmate. But who is a true soulmate? The one who sticks by you when a lot of people come and go in your life, the one who you can rely on easily, the one who knows you better than yourself, the one who is closest to you. This one person is your BFF!!!
Here are 8

Fantastico

ways you can surprise your BFF this Valentine's Day and let her know how much she means to you:
Go Star Gazing:
Send Her Doodles Specially Made For Her:
Call Her Over To Your Place:
Help Her Out:
SHOP SHOP SHOP
Hit The Bowling Lanes: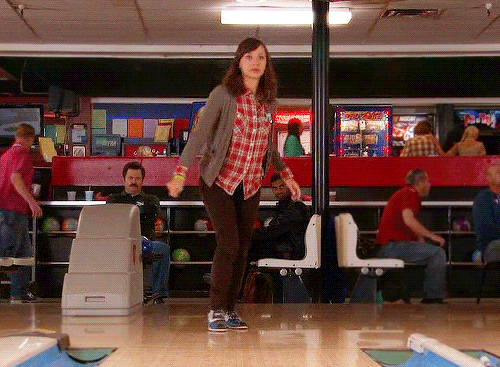 Get Creative:
Do some creative stuff like a DIY with my her.. Spend some quality time over coffee and cupcakes. And later maybe you both could visit a community center to give away all those creative things you made to those in need . Spread love with your loved one!
And as you read this, you're thinking of your fantastico BFF, and are probably going to post it to her wall, because she's your actual soul mate.
This one goes to my my BFF, Sindhu. Thanks for everything, you're fantastic and I love you !